CANNABIS LIBERATION DAY AMSTERDAM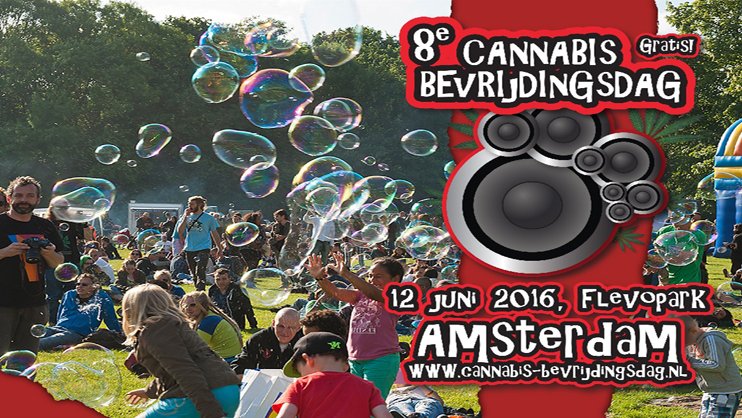 Cannabis Liberation Day is a celebration of international Cannabis Culture, and this year saw its biggest ever turn out!
The 2016 Cannabis Liberation Day was the biggest march in the events 8 year history and something we hope is replicated. This march aims to celebrate international cannabis culture and wants to show the amazing curative properties and uses of Cannabis to people from around the globe.
There is one goal for the organisers and visitors of Cannabis Liberation Day, and that is for tolerance. The final goal is to have people embrace the durability of hemp as a resource, and to address the criminalization of the plant.
Everyone was unified with a selection of awesome music artists mixed with the chilled out vibes of the crowd and speaker sessions from Rick Simpson, combined with an interesting look into the world of Cannabis in film.
This celebration happens every year to call for tolerance, so that people can start to embrace how durable hemp can be as a resource. This event will challenge the criminalization of the plant and allows consumers, cultivators and coffeeshops to embrace the plant that brings them all together.
We always have an amazing time at these liberation days. The Barney's Farm team will keep you up to date through our Facebook page! Make sure to visit us and check all of our photos from this year's event.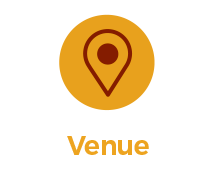 Cannabis Liberation Day Amsterdam - Flevoweg, 1095 KE Amsterdam, Netherlands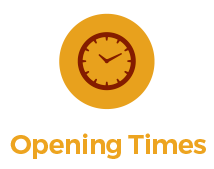 Cannabis Liberation Day Amsterdam - 2PM - 10PM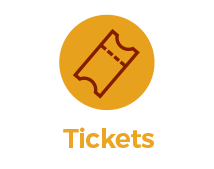 Cannabis Liberation Day Amsterdam - Free