MEDICAL CANNABIS BIKE TOUR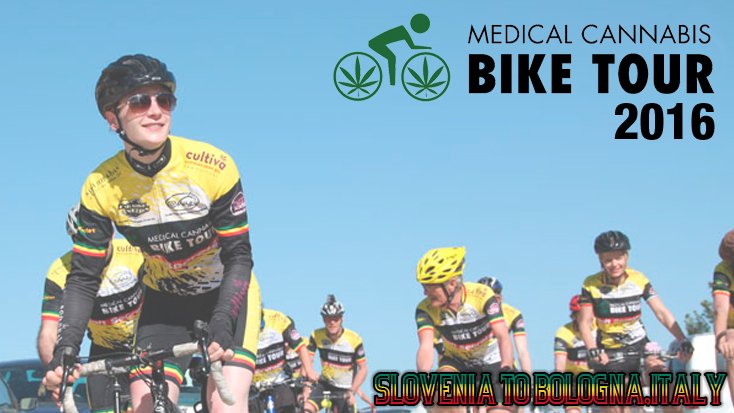 The Barney's Farm team could not be prouder of the strength and determination that all of the riders of this year's Medical Cannabis Bike Tour participants! Last year's route was one of the hardest yet, covering over 420km in three days!
The Bike Tour started in Slovenia, pushing riders to their very limit through mountainous terrain, snow blockades and of course some fun downhill sections! Our riders arrived into the beautiful city of Bologna Italy a little tired, but ready to enjoy the Indica Sativa Trade show!
The Barney's Farm team love being involved in the Medical Cannabis Bike Tour, as it is a worthy cause which is close to the hearts of the entire team. We want the world to embrace the medical benefits and healing qualities of Cannabis, and hope that the money raised will help with the amazing work of Cannabinoids that is being completed by the Complutense University in Madrid. We hope that their continued work with GENIO (Spanish Group of Neuroncology Investigation) will help to give an in depth medical backing to the use of Cannabis within medicine.
We have a massive amount of photos and videos from this year's Medical Cannabis Bike Tour, so if you were not lucky enough to be there then take a look! We are really looking forward to Medical Cannabis Bike Tour 2017, because we know with your constant support we will be able to beat cancer once and for all.
Make sure to visit our Facebook Page to keep up to date with all the Cannabis related news, and remember to share your love for the Medical Cannabis Bike Tour by donating today!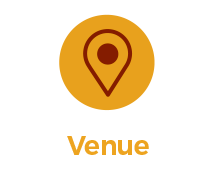 Austria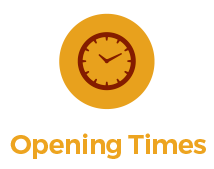 TBC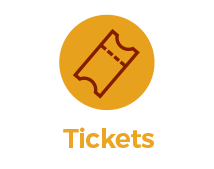 Riders Fee: € 250.