MEDICAL CANNABIS BIKE TOUR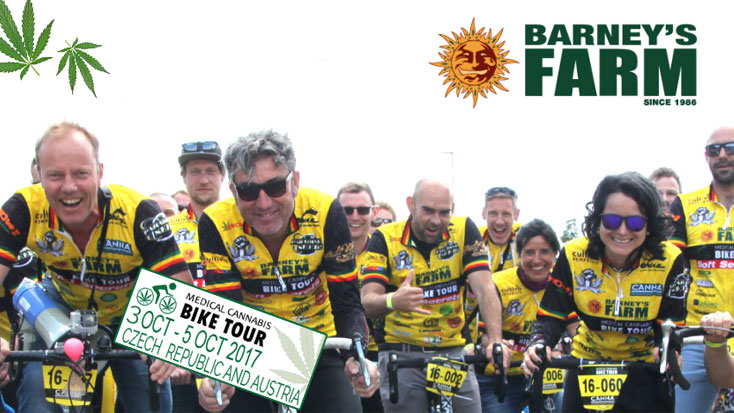 The Barney's Farm team could not be prouder of the strength and determination of all the riders taking part in this year's Medical Cannabis Bike Tour!
This October, all of the riders will be riding 420km over 3 days, through Czech Republic and Austria.
The entry fee of €250 includes 3 nights' accommodation, lunch and evening meal, cycle uniform (shirt, shorts and jacket) and luggage transportation.
Barneys Farm are more than proud to be supporting this great cause, as the money raised from the tour will be given to scientists from Madrid's Complutense University who will be working with GEINO (the Spanish Group of Neuroncological Investigation) to conduct clinical trials in 2017 into the use of cannabinoids as a first line therapy to treat glioma (brain tumor) cancer patients.
We have a massive amount of photos and videos from last year's Medical Cannabis Bike Tour, so if you were not lucky enough to be there then take a look! We are really looking forward to Medical Cannabis Bike Tour 2017 and all the Medical Cannabis Bike Tours to come, because we know with your constant support we will be able to beat cancer once and for all.
Make sure to visit our Facebook Page to keep up to date with all the Cannabis related news, and remember to share your love for the Medical Cannabis Bike Tour by donating today!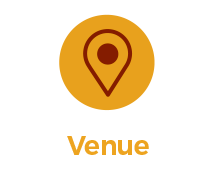 Medical Cannabis Bike Tour - Austria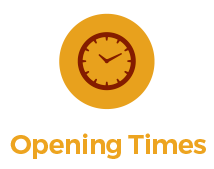 Medical Cannabis Bike Tour - TBC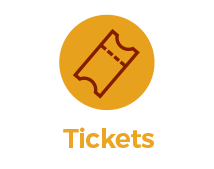 Medical Cannabis Bike Tour - Riders Fee: Ç 250.