HANFPARADE BERLIN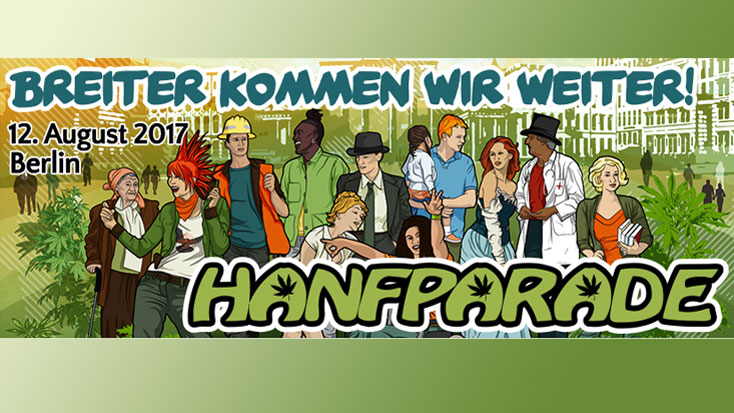 Barney's Farm actively campaign for the legalisation of Cannabis around the world, so we are always happy to be involved in big events such as Hanfparade.
The Hanfparade is a German pro-cannabis march, right in the centre of Berlin. This event takes place every August, and 2006's event was special milestone as it marked the 20th Anniversary of Hanfparade!
The event ran on the 13th August 2016 revolved around the motto of "Legalization is in the air!" (Legalisierung liegt in der Luft!).
The Hanfparade always covers a large area of Berlin, starting at the main train station and moving through some of the major landmarks within Berlin. They visit the Ministry of Health to lobby for the medical use of marijuana, before moving into Alexanderplatz where everyone joined together to rally and then enjoyed some amazing live music acts and talks from industry professionals.
This year's event was spectacular, and we can't wait to see what the Hanfparade 2017 has in store for everyone next year.
If you need more information then make sure to check out the Hanfparade site, they keep it continually updated with all the latest news from the Hanfparade!
Make sure to keep up to date with the latest and greatest Marijuana events from around the world on the Barney's Farm Facebook page.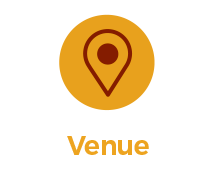 Hanfparade Berlin - Central Station, Berlin, Germany.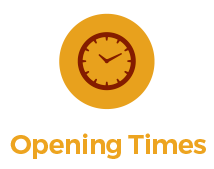 Hanfparade Berlin - 1 pm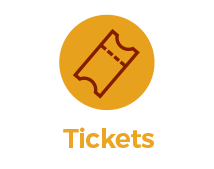 Hanfparade Berlin - FREE