CULTIVA VIENNA

Get ready to experience the wonder of one of the world's most major Hemp celebrations; Welcome to Cultiva Hemp Expo 2017. Returning for its 10th year Cultiva promises to provide access to the world's greatest and most experienced hemp producers.
The Cultiva Cannabis Congress, now established throughout Europe, is being held at the same time as the trade fair. International high-profile speakers from the fields of science, research, medicine and politics will speak on a wide range of topics, such as cannabis in medicine, cannabis as a raw material, cannabis and the law, indoor gardening and hemp as a food.
Last year's event was a huge success as it displayed the best in workshops and entertainment, including glassblowing workshops, live musical entertainment and food from around the world. Cultiva Hemp Expo 2017 promises to be no different as it looks to be bigger and better than previous years!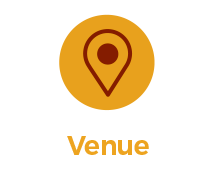 Cultiva Vienna - Eventpyramid Vösendorf Parkallee 2 2334 Vösendorf - Austria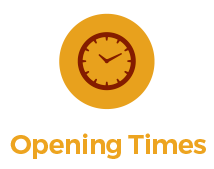 Cultiva Vienna - Friday: 11AM - 7PM. Saturday: 11AM - 8PM. Sunday: 11AM - 6PM.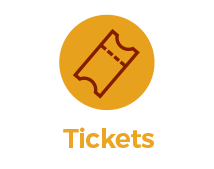 Cultiva Vienna - Day Ticket: € 12. 3-Day Ticket: € 24