CANAPA MUNDI ROME

Canapa Mundi may have already passed in 2017, but we are happy to announce that Barney's Farm will be in attendance for Canapa Mundi 2018, from the 16th - 18th February 2018, Remember to check back to see all the latest information direct from Barney's Farm!
Canapa Mundi was an absolutely amazing experience this year! You can see exactly why they say that this expo is for people who see the world differently, and their truly unique take on the marijuana expo truly took our breath away. The team at Barneys' Farm would like to thank the Canapa Mundi team for such an amazing experience, and can't wait to see what they will be bringing to the table in the foreseeable future..
The third outing of the expo was an astounding success which helps to show the importance of hemp on a worldwide scale. It's true what they say about this expo "This is for the nonconformists, the trouble makers and the rebels" as this is a completely unique event which stands tall amongst its brothers and sisters throughout all cannabis and hemp related expos worldwide.
Canapa Mundi runs over three days in the beautiful city of Rome, and is dedicated to the wonders of hemp. At Canapa Mundi you will discover the virtues of hemp in all its forms and uses across more than 900 square metres of space which hosts over 50 different companies from across the globe. Find out all you need to know about advances in cultivation, the uses of hemp in industry, and in the kitchen! Hemp is rich in vitamins, omega 3 and minerals, ideal for vegan and gluten free diets. Enjoy cheeses, crepes and even ice cream all developed from hemp! Be rebellious, be unique, be involved.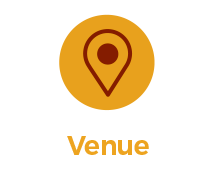 Canapa Mundi Rome - Pala Cavicchi Via Ranuccio Bianchi Bandinelli, 130 00178 Roma.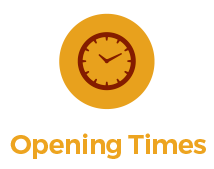 Canapa Mundi Rome - Friday: 11AM - 8PM. Saturday: 11AM - 8PM. Sunday: 10AM - 7PM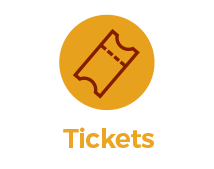 Canapa Mundi Rome - Day Ticket - € 8.00. 3-Day Ticket - € 15.00. Reduced Ticket (Disabled/Elderly Carer): € 5.00