PRODUCT EARTH EXPO BIRMINGHAM, UK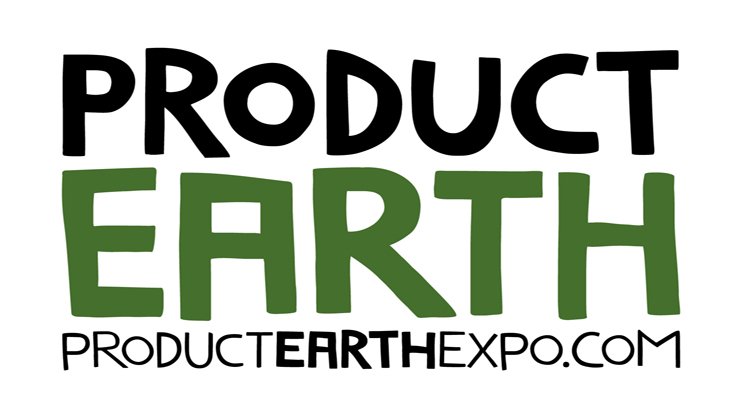 The UK's biggest expo for 2016 has already been and gone, and Barney's Farm were proud to be a big sponsor of Product Earth Expo 2016. This expo was a major success, and saw a massive increase in turnout this year!
Product Earth Expo is now in it's second year, and is growing continuously, and the Barney's Farm team can't wait to see how big next year's expo is going to be! We were really impressed with the massive variety of guest speakers and music artists playing the expo this year!
One thing that makes Product Earth stand out from the rest of Europe is the focus of hemp acceptance within the UK. Together we will be able to show the government that Hemp is an amazing resource, and will greatly benefit the country.
There was a mass variety of acts, with some of the freshest Grime, Garage, Reggae and Jungle artists taking the stage. Combine these acts with an amazing expo hall full of exhibitors and the special guest speakers and you know that it's going to be a spectacular weekend.
Barney's Farm loved being a sponsor for the second instalment of Product Earth Expo, and really look forward to what next year's event will be brining us. Make sure to keep up to date through our Facebook page where we will be giving you all of the latest news from around the world of Cannabis.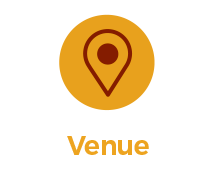 Product Earth Expo - Lower Trinity St Birmingham, B9 4AG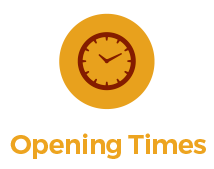 Product Earth Expo - Friday: 4PM - Sunday:7PM