CANNABIZZ WARSAW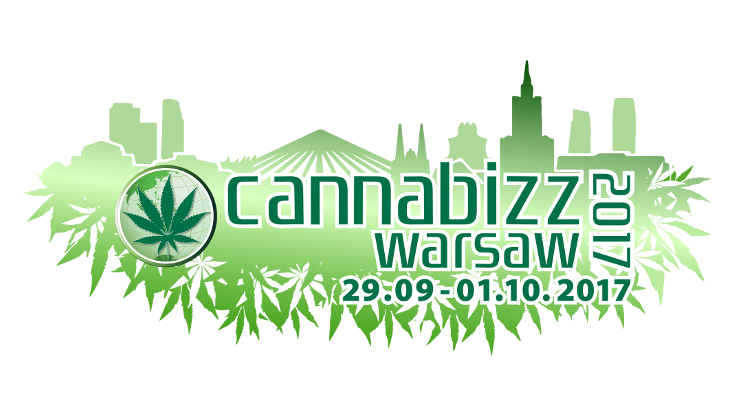 We proudly invite you to the Cannabizz Warsaw 2017. The last weekend of September will open the European cannabis fairs season and will change the Polish history. The first international cannabis event in Poland will start the avalanche of changes.
We welcome you in the heart of Poland's economy – Warsaw. On 10,000 m² of floor space exhibitors from all over Europe will present their latest developments and trends on the hemp market. A wide variety of different products on the topics growing, indoor gardening, seeds for collectors, lightning, paraphernalia, medicine and cosmetics will be shown to the interested visitors. As a framework program a congress with international well-known speakers from science, medicine and industry will be held.
The fair takes place in the MT Polska Convention Center, from September 29th 2017 to October 1st 2017. The new constructed exhibition hall opened in 2008 and provides all attendants maximum comfort and the best framework for the exhibition.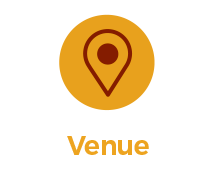 MT Polska Convention Center