CANNABIZZ WARSAW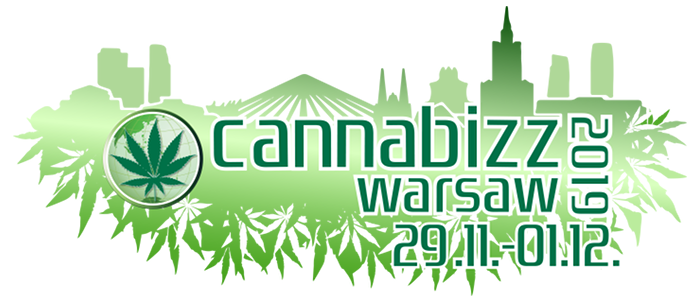 We proudly invite you to the Cannabizz Warsaw 2019. The first weekend of December will be a nice end of this years Cannabis fairs season and a perfect start to the next year!
For the third time we welcome you to the heart of Poland's economy – Warsaw. On 10,000 m² of floor space exhibitors from all over Europe will present their latest developments and trends on the hemp market. A wide variety of different products on the topics growing, indoor gardening, seeds for collectors, lightning, paraphernalia, medicine and cosmetics will be shown to the interested visitors. As a framework program, a congress with international well-known speakers from science, medicine and industry will be held.
The fair takes place in Warsaw, from 29th of November 2019 to December 1st, 2019.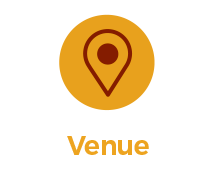 Centrum Targowo-Kongresowe Global EXPO ul. Modlińska 6D, 03‑216 Warsaw, Poland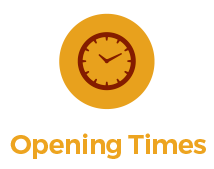 Friday: 10:00 to 18:00 Saturday: 10:00 to 18:00 Sunday: 10:00 to 18:00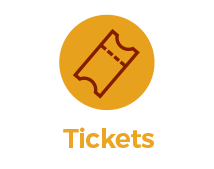 https://cannabizz.pl/en/buy-your-ticket/