CANAPA IN MOSTRA NAPOLI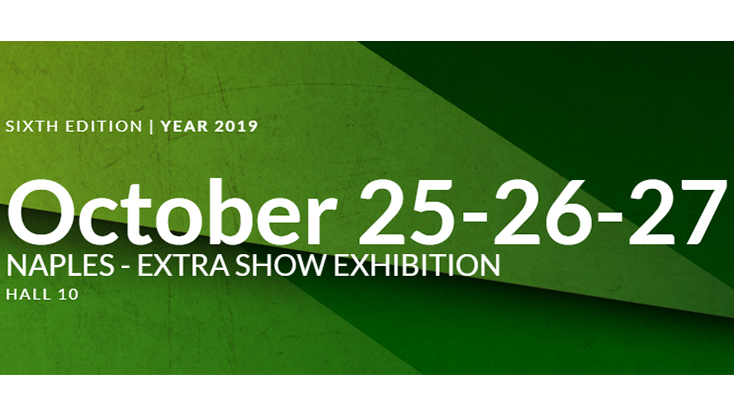 Canapa In Mostra Naples 2018 recently saw its 5th instalment and the Barney's Farm team were glad to be a part of the massive event that saw thousands of attendees from around the globe!
Last year's Canapa in Mostra Naples had over 80 exhibitors from across the industry showing visitors and the residents of Italy the wonders and uses of Cannabis and Hemp across different industries.We can't wait to return to Canapa in Mostra Naples in October 2019 and you be sure that no matter how you use hemp, there is definitely going to be something for you!
Make sure to keep up to date through our Facebook page where we will be giving you all of the latest news about this Expo and every other major part of the Cannabis Calendar!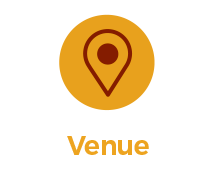 Canapa In Mostra Naples - Mostra d'Oltremare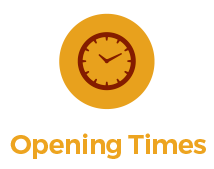 Canapa In Mostra Naples - 11AM - 8PM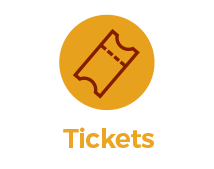 Canapa In Mostra Naples - http://www.go2.it/evento/canapa_in_mostra_2016/2634