HANF WANDERTAG GLOBAL MARIJUANA MARCH VIENNA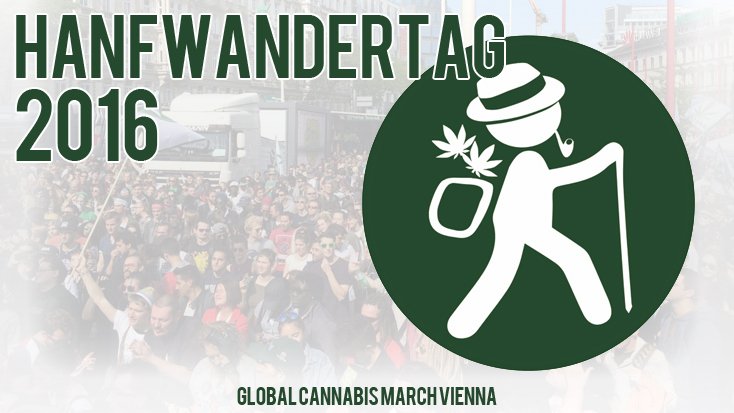 This year's Hanf Wandertag has been and gone, and left us with some seriously amazing memories! This year's event had the most visitors that the march has ever seen, and some of the Barneys' Farm team were lucky enough to be enjoying the activities!
There were some amazing live acts this year, including "Anthony B & the House of Riddim" and fan favourite Macka B just to name a few! It's always amazing to see people coming together to celebrate the joys of hemp in all its form, and this year's Hanf Wandertag helped to show just how many people want the Austrian government to change their mind on the prohibition of Cannabis.
The Global Cannabis March joins people worldwide from over 250 cities to fight for the freedom of Cannabis and Hemp. It has been running since 1998 and continues to grow bigger and stronger each year.
We know that as long as people are willing to fight for change that we will get our voices heard. If you want to be a part of next year's celebrations then make sure to keep up to date with Barney's Farm!
Take a look through our gallery below, and check our Facebook Page page for even more photos!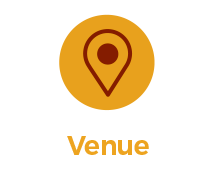 Hanf Wandertag Global Marijuana March Vienna - Vienna Westrailstation.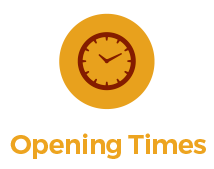 Hanf Wandertag Global Marijuana March Vienna - 12PM - 10PM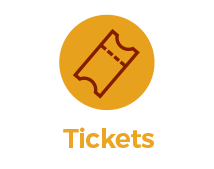 Hanf Wandertag Global Marijuana March Vienna - Free