FESTIVAL DELLA CANAPA FORLI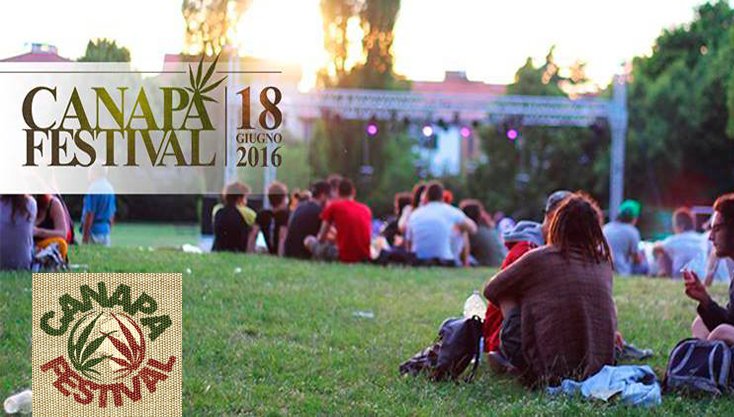 Barney's Farm are happy to bring you all of the latest information about Festival Della Canapa, a brand new festival in the heart of Italy!
This event was created by JIP Events, and only made possible by the donations of some amazing people! The event hit its € 8,050 target, helping to show how much the public wanted to see this expo flourish! All tickets for this year's expo were completely free of charge, but be sure to donate to this amazing expo to ensure it returns next year!
The event ran on the 18th June 2016, and gave a brilliant opportunity for the people of Parco Dragoni to embrace the uses and celebrations of hemp in medicine, industry, food and many more!
There was a brilliant selection of stands and stalls, and some pretty spectacular entertainment in their events area, making sure that everyone would have amazing memories of this expo!
We love being involved in small expos around the world, and really look forward to seeing Festival Della Canapa return in 2017 for its second instalment!
Make sure to keep up to date with all the latest news from the Cannabis community on our Facebook page!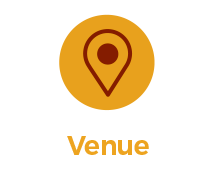 Festival Della Canapa Forli - Parco di Via Dragoni a Forlė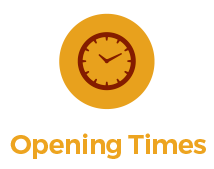 Festival Della Canapa Forli - 4:00PM - 11:30PM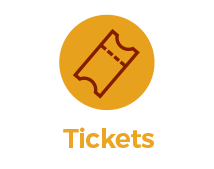 Festival Della Canapa Forli - FREE