EXPOWEED SANTIAGO CHILE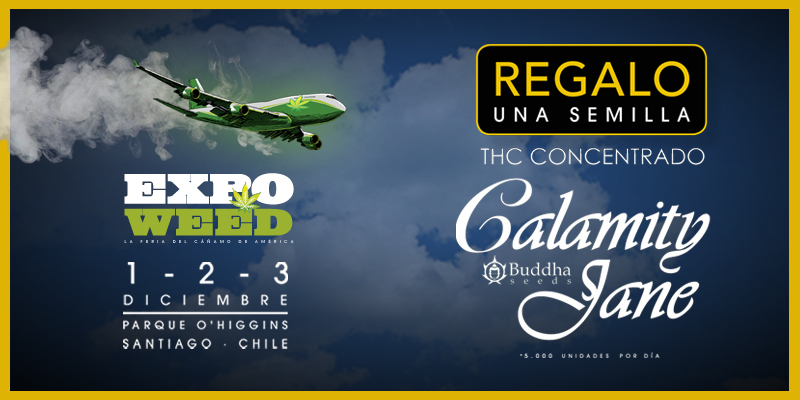 People of South America, in November 2016 we see the return of ExpoWeed. It was South America's biggest and best hemp expo, set across three days at in sunny Santiago Chile. South America has one of the progressive Cannabis cultures in the world, with the government embracing the curative elements of Marijuana. The laid back relaxing atmosphere and warm, sunny climate of Chile combine to make ExpoWeed the expo to remember. ExpoWeed will give the local and international community a chance to meet up with all their favourite Genetic companies, with some of the best seed banks from around the world showing a host of their products. There will also be stalls demonstrating the latest technologies in growing and vaporizing. Make sure to get your questions in to the experts at our Hemp Forum, where Marijuana experts and enthusiasts will talk to the public about the scientific, social and cultural aspects of Marijuana culture. Let ExpoWeed entertain you with their very own music festival, showcasing some of the best talents from around the world. You can be sure that there's something to do at ExpoWeed.
If you couldn't make ExpoWeed 2016 make sure you visit us at Expoweed 2017! Keep up to date through our Facebook page where we will be giving you all of the latest news about this Expo and every other major part of the Cannabis Calendar!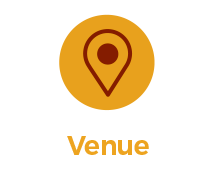 ExpoWeed - Santiago, Santiago Metropolitan Region, Chile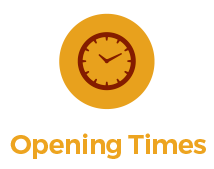 ExpoWeed Santiago Chile - TBC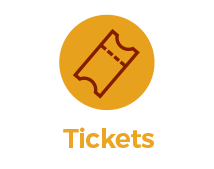 ExpoWeed Santiago Chile - Day Tickets: $11.20, 2 days $18.00, 3 days: $24.50